The Truth About Public Education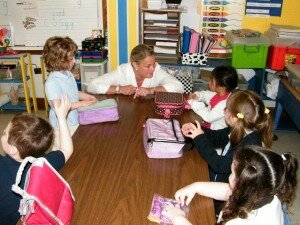 As the mother of six children and grandmother of thirteen, Ann Marie Buerkle is an unwavering supporter of Public Education. Ann Marie believes that in order to give our children a world class education, we must keep education decisions with our state and local governments. As well as with the teachers and parents who know best about the educational needs of their children.
The bureaucrats at the Department of Education in Washington know nothing about what is best for Syracuse City schools or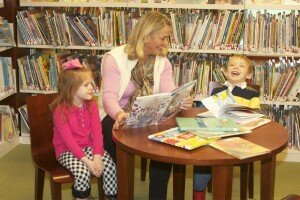 the other schools in our District. Unfortunately, Washington bureaucrats are currently using unfunded mandates to force our children into a one size fits all mold that is not attentive to the individual and unique needs of our local school districts. Ann Marie has met with both Administrators and teachers and heard their countless frustrations in meeting the educational needs of their students because of these mandates.
The truth is, the Department of Education is adding jobs in Washington while our school districts here in Central New York are forced to cut our children's teachers. Dan Maffei supports the current status quo in education, which is quickly eroding America's education system and failing our children.